Become a Volunteer
Meet other volunteers, like yourself, who are giving something back to our community.
Receive free initial training, on-going support and education from the Hospice team
Provide support for patients and families in need
Design your own volunteer schedule. Volunteer one hour per year, four hours per week, or anything in between.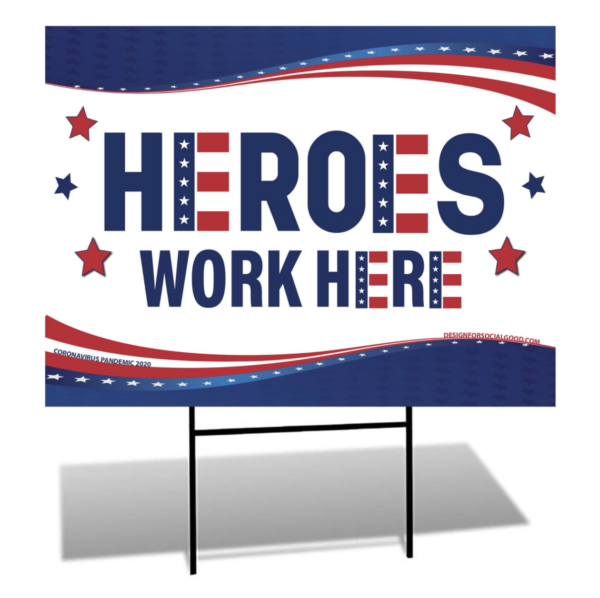 Hospice cannot add days to life, but it can add life to every day.
Volunteers who work in hospices throughout the U.S. are an essential part of the hospice philosophy of care which recognizes that dying is not just a medical event but a personal one as well. These volunteers are important members of an interdisciplinary team, working to "deinstitutionalize" the dying experience and provide a more humane system of care for the dying and their families. In fact, federal law requires that at least 5% of patient care hours be provided by volunteers (if the hospice receives Medicare and Medicaid reimbursement).
Volunteers provide important services to the people they serve in our community. Whether it's providing companionship to a person in the final months of life, offering support to family members and caregivers, or helping with community out-reach and fundraising, the contributions of volunteers are essential to the important work provided by Hospice of South Georgia, Inc.
To ensure that all volunteers are equipped for the challenge of working with the dying, hospices require that volunteers complete an extensive orientation and training session, as well as submit to a routine background check. It is important that volunteers understand the history of hospice and are aware of the specific ways we work to serve the community.
Hospice Volunteer Qualifications:
Age 18 or older
Emotionally mature
Active Listening skills
Effective verbal and written communication skills
Understanding of commitment to hospice goals, philosophy and service model
Has reliable mode of transportation with vehicle liability insurance
Good mental health and has available support system
Willing to commit to giving three to four hours of service weekly
Willing to complete hospice volunteer training and orientation (8-10 hours)
Meets initial and annual volunteer health requirements
"Volunteers are not paid, not because they are worthless, but because they are priceless." -Author Unknown
As a hospice volunteer you will be given the choice as to how much and what types of activities you want to do. Typical duties can include:
Listening to a patient's concerns
Being a comforting and supporting presence
Engaging in the patient's hobbies, playing a board game or discussing current events
Sharing a special talent or skill
Assist with activities of daily living
Office and clerical skills
Provide child care, if applicable
Community Education
Provide respite for the caregiver (3-4 hours per week)
Perform light housekeeping tasks
Cook meals in the patient's home (or take items in)
Make bereavement visits following death (after training)
Fundraising activities
Serve on a committee.
"People may not remember what you said and they may not remember what you did, but they will never forget how you made them feel." -Author Unknown
Hospice Helps People Live
All of the professionals of the Hospice team are significant, but the volunteer is one of the most important members of the team. For example, as an unpaid member of the team, the volunteer is in a unique position to receive information from patients and families that they might not share with the paid members of the team. Volunteer assistance is vital to the delivery of hospice care to the patient and loved ones. The help of those volunteers who do office tasks or work on special projects and events is vital to the smooth operation of the administration.
As a volunteer, whether patient care or administrative, you must complete a minimum of 8 hours of training which is designed to help you:
Explore your own attitudes about death
Learn more about the basic concepts of Hospice care
Provide you with an opportunity to discuss physical, psychological, spiritual, social, and economic needs of patient and family
Develop your communication and listening skills
Give you an opportunity to discuss your feelings and impressions of Hospice services with members of both the professional Hospice staff and other volunteers
"What I do you cannot do but what you do, I cannot do. The needs are great, and none of us, including me, ever do great things. But we can all do small things, with great love, and together we can do something wonderful." -Mother Teresa
For more information about how to become a volunteer, contact:
Hospice of South Georgia, Inc.
1625 Sunset Blvd
Jesup, GA  31545
Telephone: 912-588-0080
Email: information@hospicesoga.org