Monday-Friday 8:30a-5:00p
Altamaha River Jam
Charity Concert to Benefit Hospice of South Georgia
Saturday Nov 18th, Gates Open at 3pm
Join us for our very first Charity Concert – Altamaha River Jam featuring Kameron Marlowe, Dillon Carmichael, Mackenzie Carpenter, and Lance Stinson! We're taking over the Jaycee Fairgrounds in Jesup, GA on November 18th for a great night of country music, food, drinks, vendors, and more. Gates open at 3:00 PM for a special Georgia vs. Tennessee livestream and tailgate to kick off the fun! All funds raised will go towards helping Hospice of South Georgia Inc., a 501c3 non-profit organization that provides free hospice services to families in need in 13 different counties.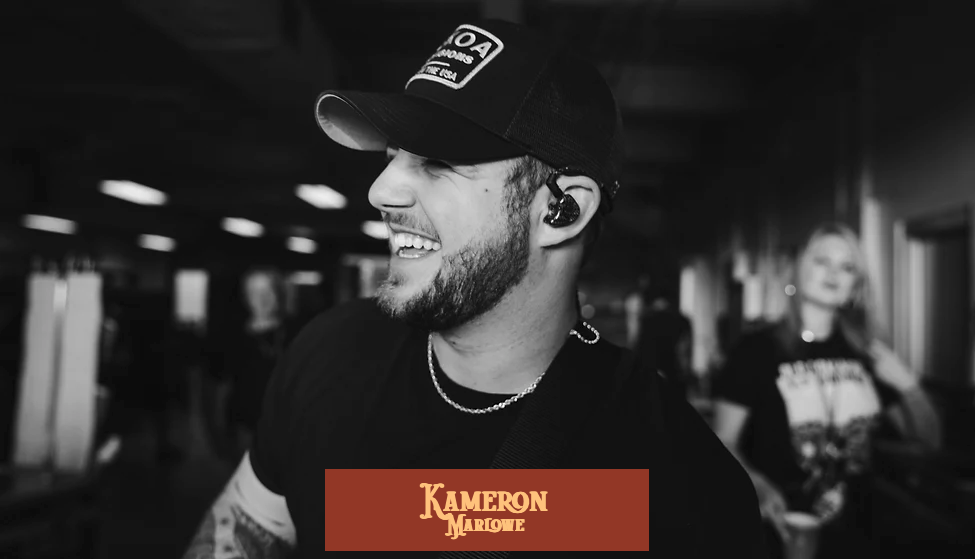 Welcome to Hospice of South Georgia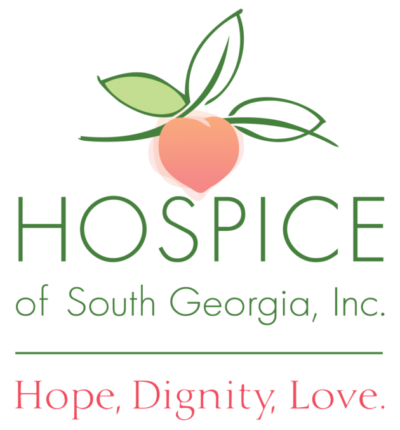 Hospice of South Georgia, Inc. is a not for profit hospice care program serving greater Wayne County and surrounding areas of Appling, Bacon, Brantley, Jeff Davis, Long, Liberty, Pierce, Tattnall counties; and limited areas of Coffee, Glynn, McIntosh and Ware. We are a Community based and Community Supported organization striving to give back through community education and a supportive holistic approach to care. Simply stated, we are dedicated to provide professional yet compassionate clinical care and education along with supportive assistance through advance directives, end of life planning and decision making.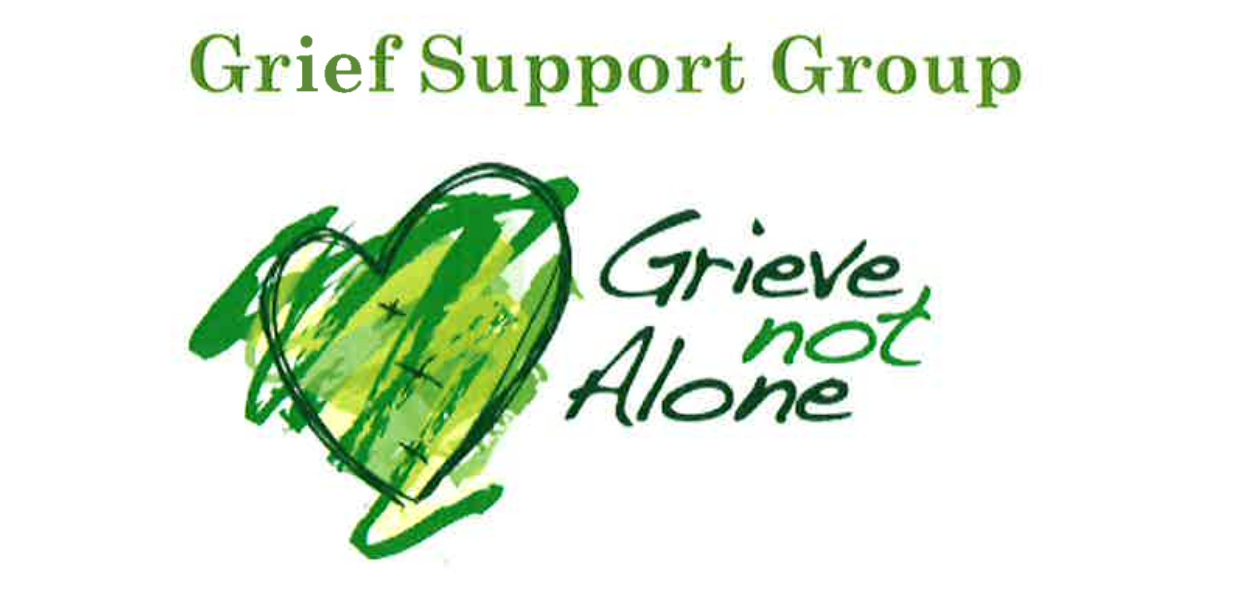 Mondays 6pm (excluding holidays) Hospice of South Georgia, Inc. does not discriminate based on age, ethnicity, or religious preference, and provides services to persons of all ages from infant to elder. We accept patients regardless of their ability to pay. We come to where you are and provide services in homes, nursing homes, assisted living facilities, and hospitals as needed.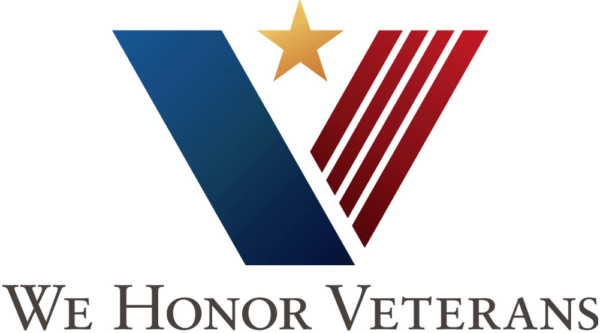 We Honor Veterans, a program of the National Hospice and Palliative Care Organization (NHPCO) in collaboration with the Department of Veterans Affairs (VA), hospices, state hospice organizations, Hospice-Veteran Partnerships and VA facilities to join a pioneering program focused on respectful inquiry, compassionate listening and grateful acknowledgment. By recognizing the unique needs of America's Veterans and their families, community providers, in partnership with VA staff, will learn how to accompany and guide them through their life stories toward a more peaceful ending.
Ready to learn more?
When you're ready to talk, we're here to listen. At Hospice of South Georgia, we understand how difficult this time can be for families. We'll help you and your family make the best decisions regarding hospice care for your loved ones. Just let us know how we can help you.